Omnichannel eCommerce Strategy
Omnichannel eCommerce is a fully integrated approach to commerce that provides consumers a consistent experience across every channel including online, offline, brick-and-mortar locations, eCommerce marketplaces, social media, retargeting, among many others.
Companies should aim to provide consumers with a fully-integrated and consistent omnichannel eCommerce with a consistent brand experience regardless of how many sites the customer visits on their path-to-purchase.
A recent study found that omnichannel selling improved customer loyalty (64%), gave a competitive advantage (62%), and three-quarters of companies surveyed said that using several different eCommerce vendors and marketplaces had increased sales.
While omnichannel eCommerce has some significant and clear benefits to companies and leaders, there are also many challenges including:
Inventory- Time-consuming processes to post and update listings across marketplaces and ensuring stock information is as up-to-date and accurate as possible.
Transparency- The information communicated between retailers and vendors often lags. There is also pressure to scale and drive sales with companies often limited by their tools that are usually unintuitive and not user-friendly.
Logistics - Manually monitoring marketplaces for stock accuracy, managing fulfillment and returns, and invoicing and payments are often challenging to maintain and track.
Data Analytics - There are often numerous inefficiencies and potential errors associated with manual processes around data. Data needs to be gathered and analyzed to monitor benchmarks and KPIs. Lastly, data across multiple channels is often challenging to manage without a centralized location to store.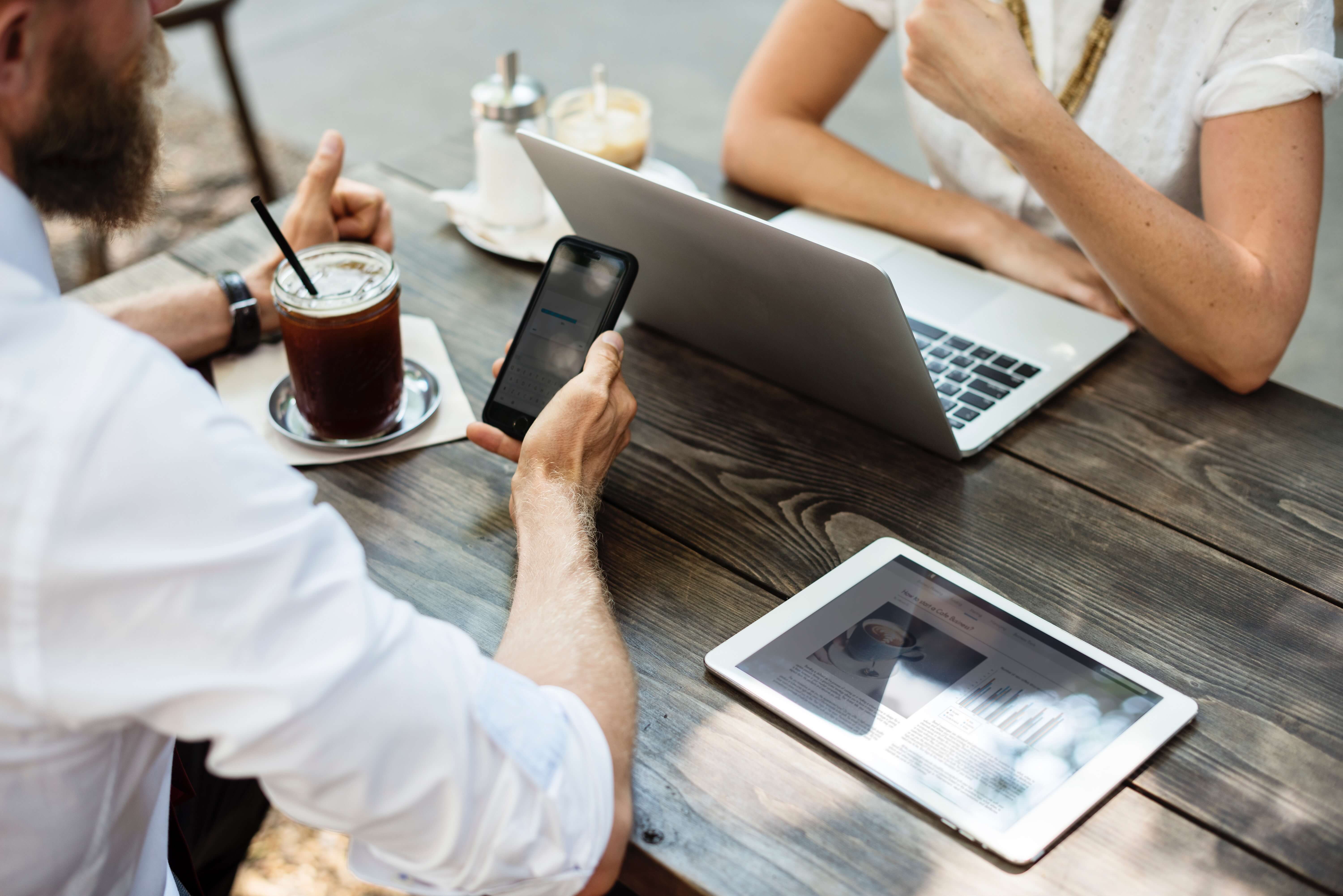 eCommerce Management Software
Thankfully, eCommerce software and solutions like ChannelGrabber can help ease the burden of managing retail carriers and supply chains with features that do a multitude of things across different commerce touchpoints:
Accurate Inventory - Drive sales with real-time, accurate inventory automation. Sync inventory information across marketplaces in five minutes or less. Don't let the potential for error in updating stock and pricing have a negative impact on customer satisfaction.
Improve Business Efficiencies - Improve business process efficiency with one centralized ecosystem for online sales. With a single, centralized platform products, inventory, payments, and logistics are managed in a single location, eliminating any disconnect in the supply chain.
Cross Listing at Scale - Save hours by easily listing products across multiple online imports with bulk import, export, and automatic updating of available products. Never manually import to 25 online stores or marketplaces again. When all products are represented accurately, your retail tame can maximize the opportunity to make sales quickly.
Ensure Customer Satisfaction - Most importantly, keep customers happy by ensuring accuracy in fulfillment. Customer service expectations are higher than ever, and there are more choices than ever in how and where to shop online. Not only do today's online shoppers expect low-cost shipping and free returns, but they also expect that any complaints will be addressed immediately and resolved with a single call.
eCommerce solutions like ChannelGrabber provide the ability to respond quickly and effectively to customers on their chosen platform and use comprehensive data analytics to improve decision making can help a retailer to gain a further competitive advantage
To learn more, book a demo here or speak to a member of the ChannelGrabber team.